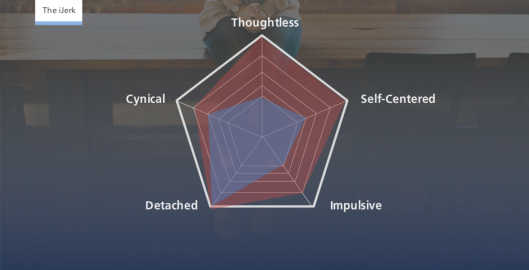 Lately, I have experimented with incorporating radar charts into my eLearning courses within Articulate Storyline. After setting up proper logic involving variables, triggers, states and layers if needed; I've seen some pretty nice looking results.
With over eight years of design experience in educational, commercial, government industries; I firmly believe in three keys to effective eLearning design. E-Learning should be cognitively engaging, relevant, and simplified for the user.
In Update
By Joseph H Willis Jr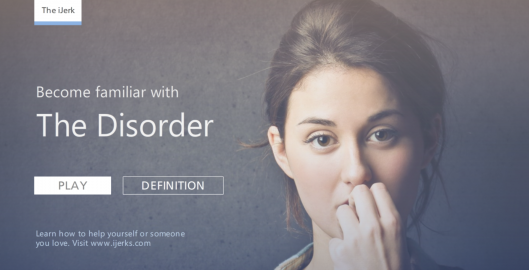 Recently updated eLearning project for my registered trademark. Like all of my projects, this will be continually updated as things progress for the better.